Dentists in Chatswood – The Best of the Best + Their Prices Included!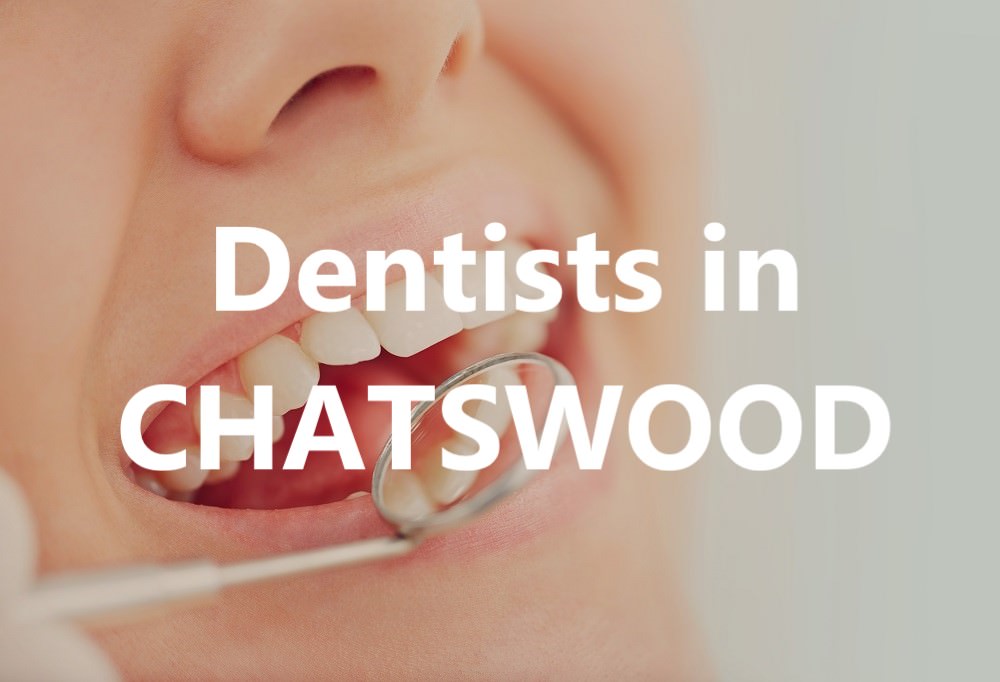 If you are a local of Chatswood searching for a good dentist, you've come to the right place.
There are over 130 dentists in the Chatswood area, making it somewhat hard to pick the right one.
But don't worry, I've made your search much easier!
In this post, my aim is to provide you with some basic but important information so that you can make an informed decision when choosing your dentist.
Please note: We are not affiliated in any way with the dentists mentioned in this post and all costs referenced are through our secret shopper. All data has been collected to the best of our knowledge at the time of writing this post.
SNAPSHOT: Dentists in Chatswood
Number of Dentists in Chatswood:
132 +
Dentist over 4.5 Google Stars:
78
Total Google Reviews:
3171 +
TOP 3 Google Rated Dentists in Chatswood
Below is my list of the TOP 3 google rated dentist in the local area of Chatswood, based on rating and the number of people who reviewed each dental practice they went to.
It is important to remember this is a guide only. Ratings are a good measuring tool, however, a personal choice and preference can be a funny thing and sometimes very hard to gauge.
So use this post to help reduce your search pool and pinpoint a good dentist in Chatswood for your needs moving forward.
1. About Smiles Dental Centres –  Chatswood
This practice is one of three About Smiles Dental Centres in NSW. However, I will be looking solely at their Chatswood dental practice.
With a Google rating of 4.9 stars and 277 reviews to date, it is the leading google reviewed dental practice in Chatswood.
Conveniently located at 2/63 Archer Street, Chatswood NSW 2067, it's definitely in a central position for anyone coming by foot or public transport.
A quick look at their company website and you feel that you are in good hands. A clean and orderly site with all the information you need and none you don't, it's a good sign.
I touched base with them and enquired about some general, everyday kind of treatments and what their prices were?
For a general professional clean (item codes 011,114,,121 and 022) the cost is $220.
Getting a filling is another common treatment required by many. About Smiles quoted me $322 for a back tooth filling (item codes 531 and 577).
For those looking to whiten their teeth, teeth whitening can be achieved professionally at the dentist.
About Smiles Dental offers two professional teeth whitening options.
The first is a POLA Office+ System (in-chair whitening) and the second is the POLA Day (at-home whitening kit).
The in-chair option usually provides the best results and I was quoted $800 for this option. If you are wanting to go with the take-home option, it will cost $450.
The receptionist was extremely helpful and friendly and just what you need when considering changing dentists or simply searching for a good one.
Looking at the prices quoted, they are slightly above average compared to the ADA survey but that's just a benchmark. My gut feeling is you will get above average service at About Smiles.
I can see why so many people have given this dental practice close to 5 stars. It's a top choice if you are searching for a dentist in Chatswood.
If you would like to compare costs statewide, check out our online Dental cost calculator for more cost information on all dental treatments available.
2. Simply Dental Chatswood
Rated second on the list is Simply Dental Chatswood.
Highly rated by its customers, it achieved 4.9 stars from 165 Google reviewers.
Scrolling through the reviews on google you get a sense of satisfaction and calm gratitude for the service they provide.
Community is important to the team of Simply Dental, Chatswood for which they have been a part of for over 60 years.
I reached out to Simply Dental to get some pricing for a few dental treatments that most people would consider at some point in their life.
The first was a general professional clean. They offer an initial consultation, clinical exam and general professional clean for  $299.
Teeth whitening interests me so I asked what options were available at Simply Dental?
There are two teeth whitening options to choose from, 1. a take-home kit and 2. an in-chair appointment option.
The take-home was priced at $499 but came down by 50% if you were a new customer to $250 if opting for the initial consultation/exam etc. Pretty good value.
The in-chair teeth whitening option which needs to be booked in and the product ordered, came in at $850.
Should you require a dental filling, which is a pretty standard treatment (item code 531) you can expect to pay around $170. Consultation would be added to this amount etc.
In terms of cost, Simply Dental is slightly higher than About Smiles across the board for the things I asked about, but not by too much.
Overall, I was impressed with the knowledge and the warm helpful manner in which the receptionist spoke to me and presented the information.
Simply Dental is simply good.
3. QC Dental Chatswood
Understated yet highly professional, this dental practice comes in third place on our TOP dentists in Chatswood list.
Another 4.9-star google rated dentist practice with over 161 reviews indicates that the team at QC Dental offer superb customer service and outstanding treatment overall.
Located close to the Chatswood interchange, it's perfectly positioned for people using public transport or living in the heart of Chatswood.
They cover most dental treatments, from initial dental exams to cosmetic dental works.
A general professional clean and the initial consultation is $210 which is the most affordable out of my 3 TOP dentists in Chatswood.
QC Dental also don't charge a gap for a routine checkup and clean treatment as they want people to get their teeth checked and cleaned regularly. This is great!
The second item I wanted to find the price on was a standard composite filling (item code 531 and 577).  This treatment came in at $224.
If you were looking to whiten your teeth, they also offer 2 options, a take-home kit and an in-chair treatment.
The in-chair teeth whitening option costs $650 but if you prefer trialling the whitening kit at home, it will cost you $450.
Reaching out to QC Dental was fairly easy, they did have a telephone answering service that delayed the process of talking to someone but once I connected with the receptionist, everything I asked I was able to get a clear and concise answer.
Even though QC Dental is rated 3 on the list, they aren't far from the top and are definitely a great option if needing new dental representation!
Overall
Having a shortlist of dentists will hopefully narrow your search and help you find a great dentist.
The 3 dentists mentioned in this post have respectfully earned their positions in the TOP 3 dentists in Chatswood.
My findings have been validated by google ratings and reviews, thorough website checking and simply calling them and asking questions.
It's important to remember that there are still many wonderful dentists working across the local community. Google can be your friend in this regard.
My one tip I will give you when deciding to change dentists, is to find out from your current dentist what the item codes for your recommended treatments are.
This will put you in a position of greater control and will allow you the knowledge to make an informed decision when it comes to dental treatments you either need or want.
Good luck with your search and I hope this has helped.
Do you know of a great dentist in Chatswood that deserves a mention? Lets's know in the comments below!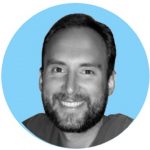 By Andrew Adams
Created at June 04, 2021, Updated at June 07, 2021