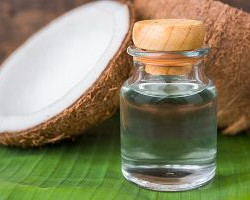 Coconut oil pulling is believed to have several benefits for your oral health, but what are the dangers of coconut oil pulling? Coconut oil pulling can be quite risky, with possible side-effects...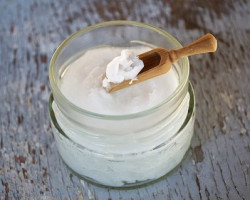 Swishing a form of oil around in your mouth for 10 to 20 minutes or more is believed to remove bacteria, whiten your teeth, improve your gum health and alleviate bad breath – it sounds like a miracle from minimal work! But is it a case of something that is just too good to be true?...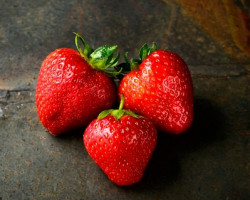 Strawberries are known to be great for your overall health. Low in calories, rich in antioxidants, high in nutrients, vitamins, and minerals including folate, potassium, dietary fibre and magnesium, they are part of a healthy diet. But yet the question still remains – they may be good for your health, but...