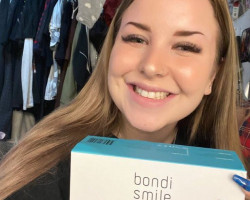 Bondi Smile Teeth Whitening kit is one of Australia's favourites so we wanted to review it. We asked a young lady by the name of Alanna to give us her feedback and thoughts while she used her new Bondi Smile...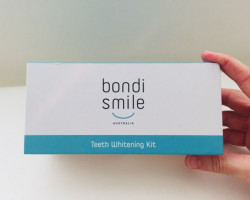 The Bondi Smile teeth whitening kit is one of the top 10 whitening kits available to Australians. With a decent selection of whitening products to choose from, there is one...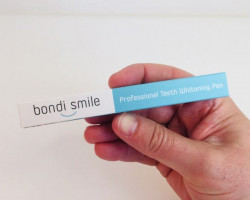 Today I'm going to review Bondi Smile's teeth whitening pen. Bondi Smile has a decent following and is one of the top ten teeth whitening brands in Australia. The brand prides itself in providing a great product for their customers to use and is reasonably priced....