Dental Aware is 100% independently owned and informs people on dental matters through content and helpful online tools. Dental Aware, with the help of our resident dentist, Dr Veronica Roller provides unbiased advice for all Australians to access.
"We help Australians by providing unbiased dental advice and information"
Our Story
Dental Aware started in 2018. Our sole purpose was to help Australians answer dental related questions in three ways
Simply
Efficiently
Truthfully
Co-founders Dean Roller and Andrew Adams, started the website after gaining the sole distribution rights for the MouthWatchers Toothbrushes in Australia.
Dental Knowledge = Dental Power
We started researching dental treatments, interviewing Dr Veronica Roller and slowly started writing posts about all things dental. We learnt early on, it's paramount to be consistent and patient. To date, we have hundreds of informative posts on our blog and have just released a free, dental cost calculator tool for all Australians to use.
The calculator will enable anyone in Australia to search for a treatment by selecting either treatment type, item code or symptom and provides the average cost per treatment for your state. It is something we are proud of as it's directly in line with our mission which is to promote dental awareness.
Dentalaware.com.au will continue to strive to provide quality information to all our readers and that each piece of content adds value in one way or another.
YouTube has been and will be, a great platform for dentalaware.com.au to share helpful tips and advice to our members and the Australian public. Discussing topics from teeth whitening to fillings, extractions to reconstructive work and much more. You can view our YouTube channel here.
Tips and advice based content is important but so are reviews!
On dentalaware.com.au you'll be able find in-depth and unbiased reviews about most dental products in Australia. Our aim here is to provide you, the consumer, the knowledge to buy wisely and buy something that actually works for your hard earned money.
Our reviews alongside our cost calculator are there to help Australians save money. If we can save you money when you buy dental related products or when you sit in that dental chair at your trusted dentist then this makes us happy.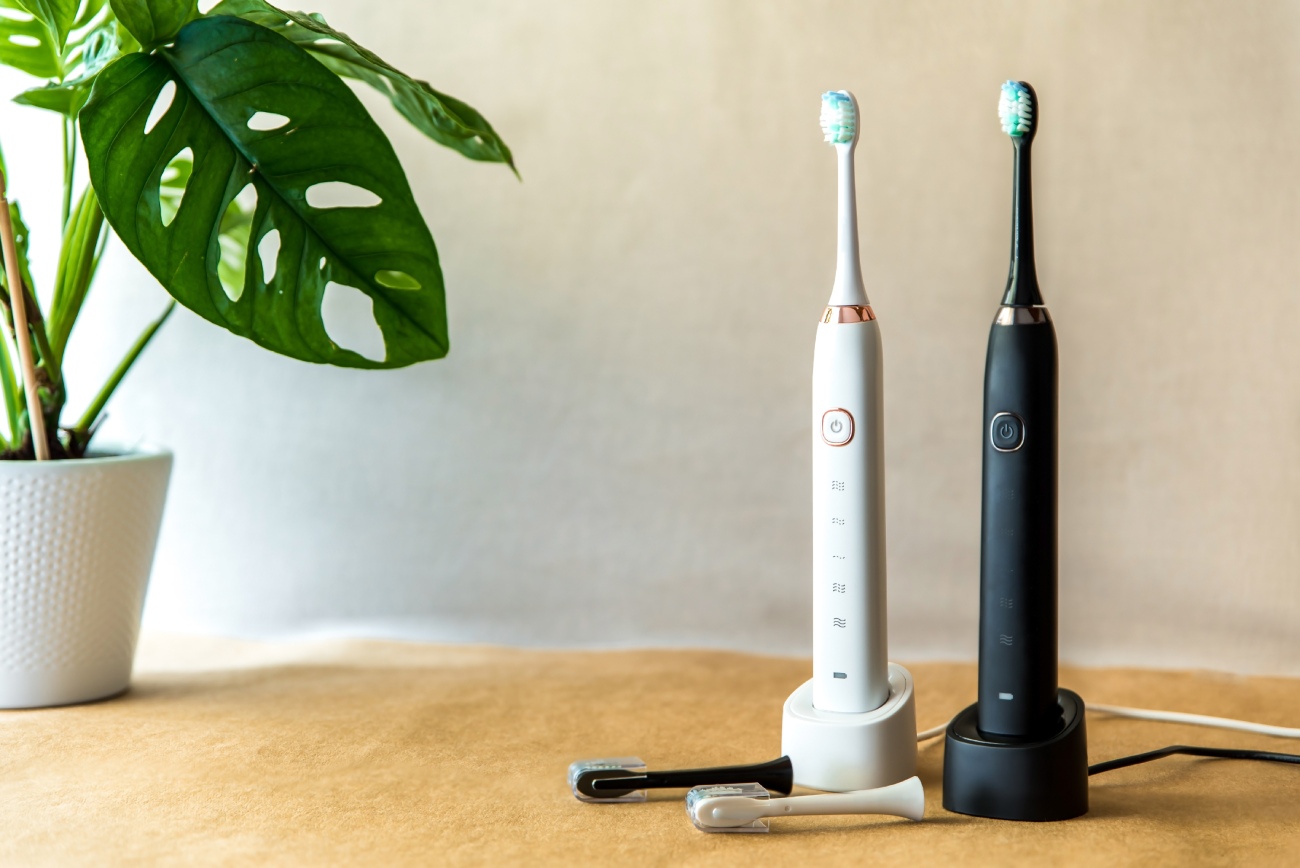 We create the most in-depth reviews for Australian consumers
Our Mission
To enable better

decisions about dental

health through education

To share facts from

reputable sources

To answer pressing questions to reduce stress, pain and anxiety about dental visits.