Dental Item Code Costs 2021 – What You Need to Know
Dental Item Code Costs 2021 – What You Need to Know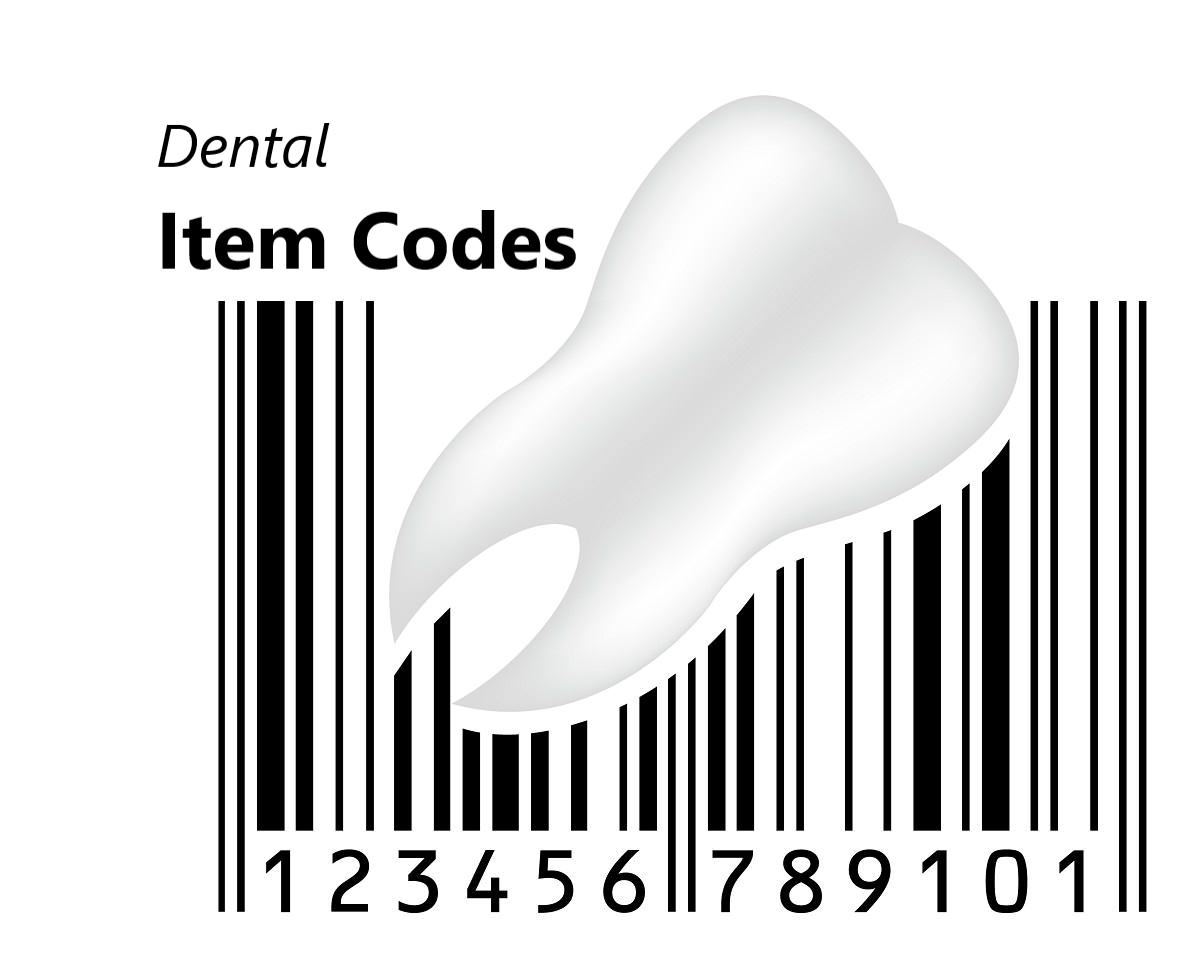 The Dental Item Code numbers can be confusing, as the costs fluctuate between dental clinics quite substantially.
If you have your Treatment Plan and know what dental procedures you need to have performed, each treatment will have an item code attached to it.
Click here to see our updated item code costs. These item codes are updated every year.
But what are these costs for Dental Item Codes?
Just a little sample of the information I will be sharing with you today includes:
Whether you can haggle with your Dentist over the price of their Item Number.
How a survey completed by the ADA allows us to recognise the average costs of Item Numbers in your state.
How using a Dental Cost Calculator can help to decide how much your treatment should cost.
Why Do the Costs for Item Codes Vary So Much?
Many people think that the Australian Dental Association (ADA) has some input into what a Dentist should charge for their treatments.
However, a Dentist, just like any other company, is free to set their own prices.
There is no recommendation as to what a standard fee for each Item Number (also commonly called Item Codes) should be.
So, a Dentist will set their prices, to a great extent, based on their own overhead expenses, such as their:
Address, and how much it costs to locate themselves there
Experience, and how much this set them back
Other outlays, including their staff, consumables, hardware, etc.
Other elements that they may also consider are details that are particular to every person as an individual, such as:
How demanding the procedure will be, and so how much time it will take to perform
Any alterations to their standard technique that they will have to make
Any additional items that they will need to use for the procedure
This is why the costs for the Item Codes vary such a great deal.
Are the Costs Set in Stone?
No – as mentioned, a Dentist can charge what they want.
But each year the Australian Dental Association (ADA) surveys dental practitioners nationwide on the price of over 120 of their treatments.
For how these surveys assist you in determining what a "fair" cost is, refer to the sub-heading "What is the ADA Annual Survey and How Does it Help?".
Can You Negotiate the Price of Item Codes?
There is no harm in trying to negotiate a price with your Dentist.
Knowing whether you are getting charged a fair price on your Item Codes is a good place to start.
The yearly surveys done by the ADA show that dentists' in the same suburb, let alone the same council, have charged twice the price as each other.
This means that, though they are situated just down the road from each other, one dentist may charge hundreds of dollars more for the same treatment than their competitor.
So, it is possible to either "shop around", or to negotiate.
Although the prices of the Item Codes change, the Item Codes themselves are pretty much one and the same across Australia, as these are set by the ADA.
You may notice that a Dentist here and there might change a single digit, or somewhat alter the terms they use, but essentially, they all mean the same thing.
What to do Next?
So, the first thing you can do is go to one Dentist.
Here, you will find out what Item Codes you require when they give you a copy of your Treatment Plan.
This will show you every procedure that both your teeth and mouth require, so every Item Code that is specific to your needs.
You can then put these Item Codes into our Dental Cost Calculator.
This will show you if what the Dentist has quoted you is fair, or an above-average price for your state.
If it is above the average price, you can "shop around" – that is, start to look for a better price at different Dentists'.
Or instead, you can do some haggling and negotiate with the Dentist who has not charged you a "fair" price.
A good negotiation trick to use is to book an appointment during a slow period of business.
For a Dentist, their slowest times are early Summer, late Autumn, and the weeks after Christmas / school holidays.
During these times, you may have more opportunity to negotiate, thus improving your chance of getting a discount.
What Is the ADA Annual Survey and How Does It Help?
The ADA Annual Survey is a huge survey that is carried out by the Australian Dental Association (ADA) every year.
They quiz multiple dental practitioners in every state across the nation on over 120 Item Codes, and what price their dental clinic has set for them.
They then analyse the answers that each Dentist has given about the costs they have set for their Item Codes.
This gives an average price for each treatment in each state.
We can then enter these prices into our Dental Calculator, which you can use to decide what is a good, level price for your dental treatment.
Please see the sub-heading below for instructions as to exactly how you use our Dental Calculator.
A Dental Cost Calculator to Determine Treatment Plan Costs
As mentioned above, we put the prices from the ADA's Annual Survey into our Dental Cost Calculator.
We update this yearly, when the new prices from the ADA have been released, as well as with prices gathered from our own survey.
So, you are able to use the Dental Cost Calculator to find what is the average price for each Item Code in your state.
You can continue to add item codes until you have entered all that you need from your Treatment Plan.
Once completed, you will then have what is the median price for your dental treatment in your state.
How the Dental Aware Cost Calculator Works
Select Your State first.
We have every state in Australia on our dental cost calculator.
ACT
NSW
NT
QLD
VIC
SA
TAS
WA
Once you've selected your state you can then proceed to the next step.
3 Simple Ways to Calculate Your Dental Costs
There are three different ways you can use our Dental Cost Calculator:
Treatment You Need – Select this if you know the treatment you require, but do not know your Item Code/s.
Symptoms You Feel – Select this if you do not know what procedure you require or your Item Codes.
Here, you will be able to choose the warning signs that you may need dental work performed, such as:
– Tooth pain.
– Swelling/infection.
– Inflamed gums.
– Tooth trauma.
– Missing tooth and more
Manual Setup with Codes – Select this if you have your Treatment Plan and know your Item Codes.
Adding Procedures You Need to Your Treatment List
If you have selected Codes or Treatments, you can straight away, one by one, add each one to your Treatment List.
However, if your search is derived from your symptoms, the calculator will give you a list of treatments that you might need.
If you find any of these are suitable for you, you can also add these to your Treatment List.
View Your Treatment Summary
Your Treatment Summary will show you an outline of all the procedures that you need, and the average cost of:
Each individual Item Code
The whole treatment.
So, if you already have a quote from a Dentist for your Treatment Plan, our Treatment Summary will show you whether the prices they have given you are above the average prices for your state.
Conclusion
I hope this article has helped you understand more about Item Numbers, and how our Dental Cost Calculator can help.
To sum it up – a Dentist is free to charge what they want for all their procedures.
So, the cost of Item Numbers can vary greatly between dental clinics.
However, the prices we enter in the Calculator have been gathered from both a private survey that we do and an annual survey performed by the Australian Dental Association (ADA).
These surveys help to determine what the average price is for each treatment in each state.
So, if you already have a Treatment Plan from a Dentist that contains your Item Codes, our dental cost calculator can show you whether the price you have been quoted is "fair", or above average.
If you have been quoted a price that is above the average rate, you may want to shop around for a Dentist or negotiate these prices with your dentist.
By knowing the average cost of dental treatment, you are in a good position to make an informed decision which can potentially drop the price of your treatment by hundreds of dollars.
Do you believe knowing the average price of dental treatment is a good starting point?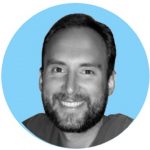 By Andrew Adams
Created at November 05, 2020, Updated at September 28, 2021