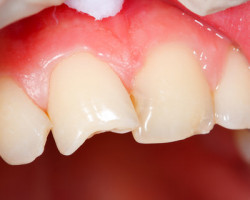 The most common line of defence against a chipped tooth is what's known as a dental filling. So, what exactly is a dental filling, and how does it protect against a chipped tooth? There are a few different types of materials, the most common being white tooth-coloured composite...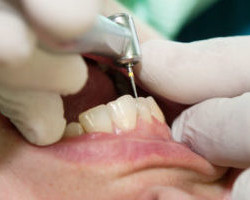 Do you have a rotten tooth that is bugging you and have been putting it off getting fixed? You're not alone! This is where temporary fillings come in! Dentists clean bacteria out of a particular tooth and 'fill' it temporarily, until they restore it permanently. If I were to opt for a temporary filling...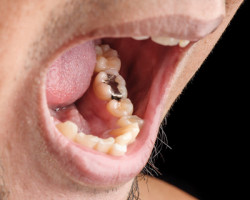 Dental Fillings have been around for a long time, but in recent years new technology has changed the way dentists' provide this treatment. In this post, we'll discuss all the most common types plus what to expect when heading to your dentist for a filling....