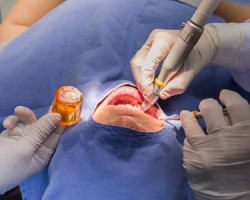 Endodontist – a word that you may find as hard to understand as you do to pronounce. Well, let us spell it out for you. "Endo" means "inside", and "Odont" means "tooth". Still, you may be left wondering - what exactly is it that an Endodontist does? An Endodontist is a specialist Dentist...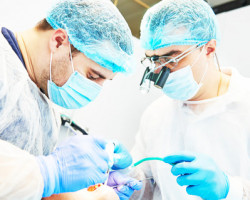 Specialist Dentists are Dentists who have undertaken additional specialised postgraduate studies for their intended specialty, on top of their dentistry degree. So how do you know when is it necessary for you to see a specialist Dentist instead of your general Dentist? A specialist...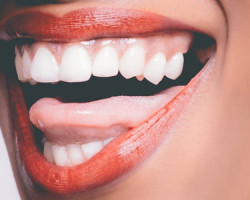 A periodontist is the perfect professional to check your gums. They have additional training and have specialised in the periodontal field. Since most of us have limited exposure regarding dental care; we can ignore gum issues when they are in their development phase. Your periodontist can...