Why Do You Need a Dental Hygienist?
Why Do You Need a Dental Hygienist?

Dental hygienists work closely with dentists in order to assist with oral health and preventative measures.
So, why do you need a dental hygienist?
They are able to provide relevant information specific to you about good dental practices and ways in which you can achieve better oral hygiene.
Dental hygienists can also provide a professional clean within a dental practice.
This will be useful in preventing common dental diseases that may affect you and limit the amount of time and money you will need to spend at the dentist.
Should You See a Dentist or a Dental Hygienist?
There are many situations where it is beneficial to see a dental hygienist over a dentist.
Dental hygienists are trained primarily in oral hygiene so they are some of the best people for you to talk to.
Good dental practices and tips on how to maintain excellent oral health are some of the benefits you can expect.
They do not work independently of dentists but are an important part of any clinic to give the best care for you.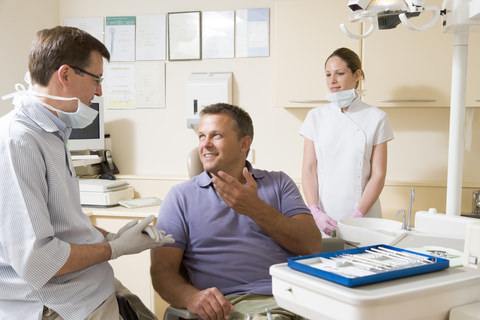 Difference between a Dentist and Dental Hygienist
There are a few key differences between Dentists and Dental hygienists.
In certain instances, it is better to see one or the other.
There are several situations in which a Dental hygienist is actually more suited to deal with basic dental issues, as opposed to your dentist.
Although they often work together at your local clinic, there are a few differences between the professions.
Firstly, there is a difference in the level of education they have and there are several pathways to becoming a dental hygienist.
Continuing education is important, as it keeps their knowledge base up to date and further expands on what they already know.
Next, you will usually find that a dental hygienist will meet with you prior to the dental appointment in order to discuss how to properly care for your teeth.
They can diagnose conditions such as gingivitis and oral disease.
The dentists can then continue to investigate, using x-rays and prescribe medications and perform procedures.
Why See a Dental Hygienist?
It is more cost effective to see a dental hygienist and this can reduce the cost of your dental visits exponentially over the long term.
Good dental health and hygiene can be a preventative measure for many oral diseases and conditions.
They can also indicate your overall health.
Poor oral health can be the precursor for other conditions that are not related to your dental health.
Your dental hygienist can educate you on these conditions and what you may wish to discuss with your doctor if they cannot be improved by the dentist.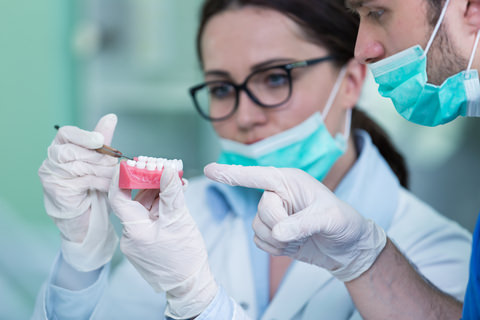 Dental Hygienist Training and Qualifications
In order to work as a dental hygienist, you must have a high level of qualification.
Having this education makes them suitable to handle your overall oral health and hygiene.
There are several pathways that they can utilise in order to obtain the requirements to work in the dental field.
Dental hygienists are required to either successfully complete a TAFE course, Bachelor's degree or other approved course outlined by the Dental Board of Australia.
They offer many Dental Industry courses which give an insight into the dental field and educate thoroughly on the ways to have good oral health.
Each course spans several years in order to give the highest level of understanding for the new dental hygienists.
Dental hygienists can also further their education with additional TAFE courses or other further territory education, making them qualified to deal with issues that can occur with patients.
There is a Dental Hygienist Association of Australia that provides support and information for hygienists and people searching online.
Once qualified, your hygienist must keep up to date with their training and Continued Professional Development, known as CPD.
The good thing about that is a dental hygienist will only perform dental treatments for those in which they have been adequately educated and trained.
Therefore, you can rest comfortably in the knowledge that all dental hygienists in Australia are trained meticulously to assist with dental hygiene and oral health maintenance.
Do Dental Hygienists Need to be Registered?
Yes, a dental hygienist will need to be registered in order to work within Australia.
A dental hygienist, upon finishing the relevant qualifications, must be registered in order to finally practice in Australia at a dental clinic or practice.
They must register within 12 months of completing their relevant qualifications and from here they would be able to work in the industry.
For overseas dental hygienists, an application must be made and an assessment of their skills must be conducted.
They have to also pass a written and practical examination organised by the Australian Dental Council (ADC).
Once the Dental Board of Australia has approved their qualifications and application, they may also seek work in the industry within Australia.
A registered oral therapist may also work as either a dental hygienist or dental therapist as their training gives them the knowledge base to practice in these professions as well.
So, as long as the relevant qualifications are possessed by the individual, they may register with the Dental Board of Australia.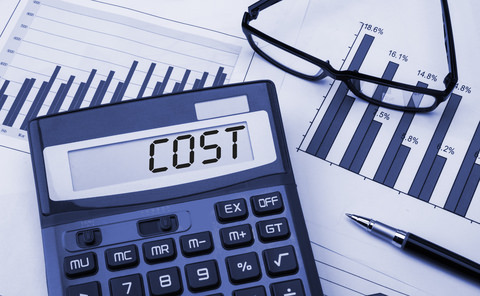 How Much would you Expect to Pay?
Generally, an appointment with a dental hygienist will cost no more than a continuing care appointment with a dentist.
The costs for most dental appointments can be found at choice.com.au.
These are average costs within Australia.
You can find the approximate prices for your state, but for the exact pricing, you can contact your local dental clinic.
A visit to your dental hygienist averages at about $150 depending on which state you live in and what you have done in the chair.
Dental Hygienist Fun Facts
Dental hygienists focus on disease prevention – prevention is key!
They can help you to maintain your oral health so that dental diseases do not develop if they can be avoided.
This will help you get more out of your teeth in the long run and dodge some expensive dental treatments in the future.
They use a combination of clinical intervention and education to achieve this.
These are the ways in which they can manage oral health. This can include dietary advice and smoking cessation.
Hygienists can also help patients to better manage their existing dental diseases.
Dental hygienists are educated in many different aspects of health sciences, this includes microbiology, anatomy, physiology, periodontics, pharmacology and so much more!
This helps to give them a wide knowledge base that they need in order to diagnose potential problems and develop oral health plans for individuals.
The National Law requires that dentists, dental specialists, dental prosthetists, dental hygienists and oral therapists all have the same level of professional responsibility.
It is necessary that each is registered with the AHPRA, have their own indemnity insurance and radiation licenses.
All must complete a total of sixty hours of continuing education to remain in their position within three years.
All of the above requirements for dental hygienists ensures that they are able to give you the best advice and treatment in their profession while also preventing oral diseases from occurring.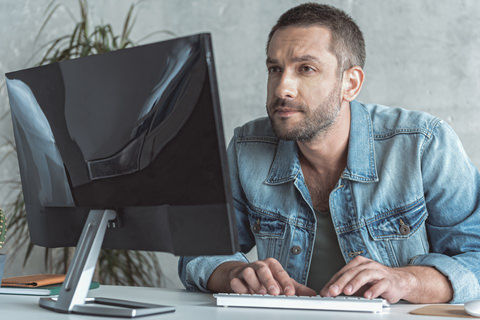 Find a Dental Hygienist Near You
There are many clinics that find having a dental hygienist gives the best experience for their patients as they have their own unique set of skills.
You can use the Dental Hygienist Association of Australia, to find the closest dental hygienist to you!
It is easy to use and you can search in seconds to find the dental hygienist closest to you in your area, just by entering your postcode and state.
It is likely that there will be several available in your area, as in this day and age dental hygienists are on the rise, and for good reason.
They work closely with dentists and can help to improve your overall dental health by giving tips on how to maintain good oral practices and hygiene so that you limit your visits to the dentist and the costs associated.
Visiting a dental hygienist can be a preventative measure so that you do not need any drastic dental work in the future.
Their knowledge and experience are beneficial for us all so that we avoid worsening dental conditions down the road.
Conclusion
There are so many ways in which dental hygienists can provide advice and expertise in the field of dentistry.
Visiting a dental hygienist near you, whether you have an existing dental condition or not, can help to achieve better oral health in the long term.
Preventative measures assist in maintaining good oral health and dental hygienists will use their expertise to ensure that you get the best result from your visit to the dental clinic.
Find your local dental hygienist and begin your journey to healthier teeth and gums today!
Have you tried a Dental Hygienist in your local area that you could recommend for Australians?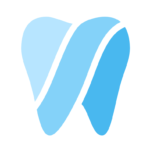 By Dr Veronica Roller
Created at April 18, 2019, Updated at May 28, 2021