Dental Costs for Students – How to Lower Your Bill
Dental Costs for Students – How to Lower Your Bill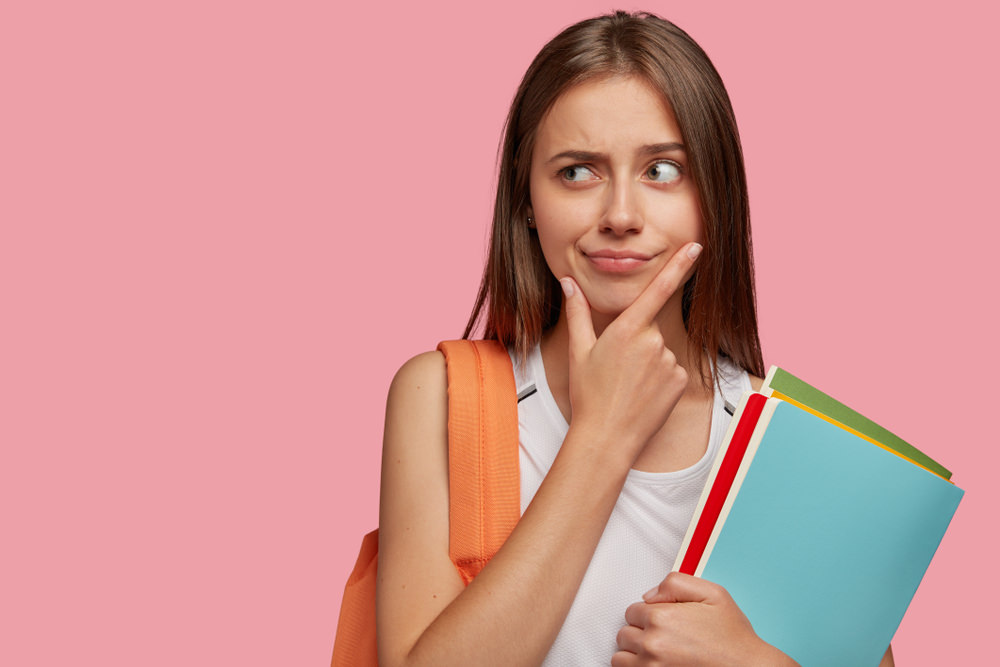 If you're a student who needs to visit a dentist, how much will it cost you and how can you lower your bill?
Dental costs for students will differ between locations and types of clinic, however, by doing your research, visiting a student clinic or any Government eligibility, you may be able to lower your costs at the dentist.
Australians spend more than $10 billion a year on dental services, which is a large bill for those who are still studying and not working full time.
Assistance from Medicare, discounts from dental clinics for eligible Australians and visiting a teaching clinic can help keep your dental costs down.
Free Or Reduced Treatment For Using A "Teaching Clinic"
If you're a student looking to save on dental costs, you can look for a teaching clinic in your area which will provide free or reduced rates.
Most states and territories in Australia will have Universities or TAFE who offer dental services in order to train their students on real people.
If you're interested in heading to a teaching clinic, it's important to understand exactly what treatments they offer.
For example, TAFE in Brisbane only offers denture services from second and third-year students, not general fillings or other general dental work.
In Victoria, the University of Melbourne has dental appointments for 90 minutes which allow students and their supervisors to undertake dental checkups and treatments.
This particular clinic offers general dental services, orthodontics, pediatric dentistry and other advanced dental care. Their fees are around 20% less than private practice fees and students at the University receive an extra 5% off.
Similarly, The University of Queensland also offers a range of dental services with very reduced prices for students such as a $30 checkup.
There are also rural clinics in different states offering reduced dental care for students. Parramatta Teaching Clinic – part of Pacific Smiles Dental – also offers a 30% discount across many treatments for students.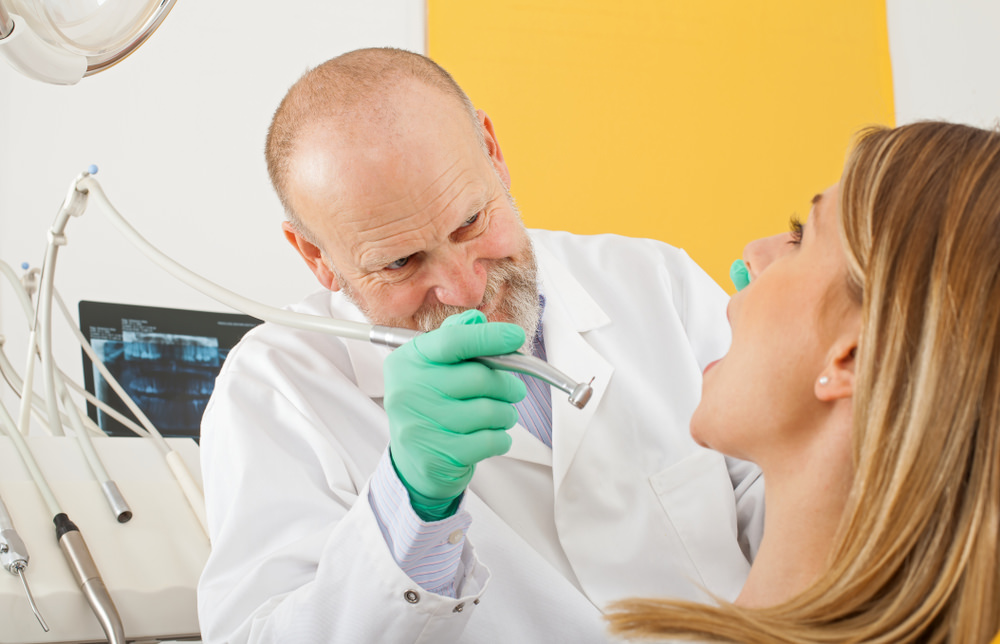 Some Dentists Offer Student Discounts
Some dentists located on or near University campuses will offer discounts for students or reduced checkups.
Oftentimes, students will need to show their University student card to access these discounts.
Universities will often have these partnerships with local dental clinics or chains to ensure that students don't neglect their dental health.
For example, Lasting Impressions Dental provide a discount to full-time tertiary students around 20% off most treatments.
A 20% discount could save you around $40 on a treatment such as a tooth extraction which costs an average of $200 in New South Wales.
A filling could save you around $42 with the average NSW cost around $207. Saving even $40 on a treatment could be the difference in petrol for your car or part of your grocery bill for that month.
MC Dental offers a 15% discount to pensioners and students with the presentation of eligible cards. It's important to understand what your student card can get you.
This is possible through your individual University or TAFE who will have a list of all the discounts and offers available to you.
You should also ask your dentist BEFORE booking an appointment if they offer a student discount.
The key to lowering dental costs is to compare price lists and to consider visiting dental clinics who will provide a free consultation for cosmetic work (only).
In most cases, you will pay a consultation fee for your first visit and then be provided with a treatment plan that you can decide to accept or reject.
You can also choose to visit at different times to split up the cost of each service. You can also choose to ring other dentists in your area to find out if their price is less or more.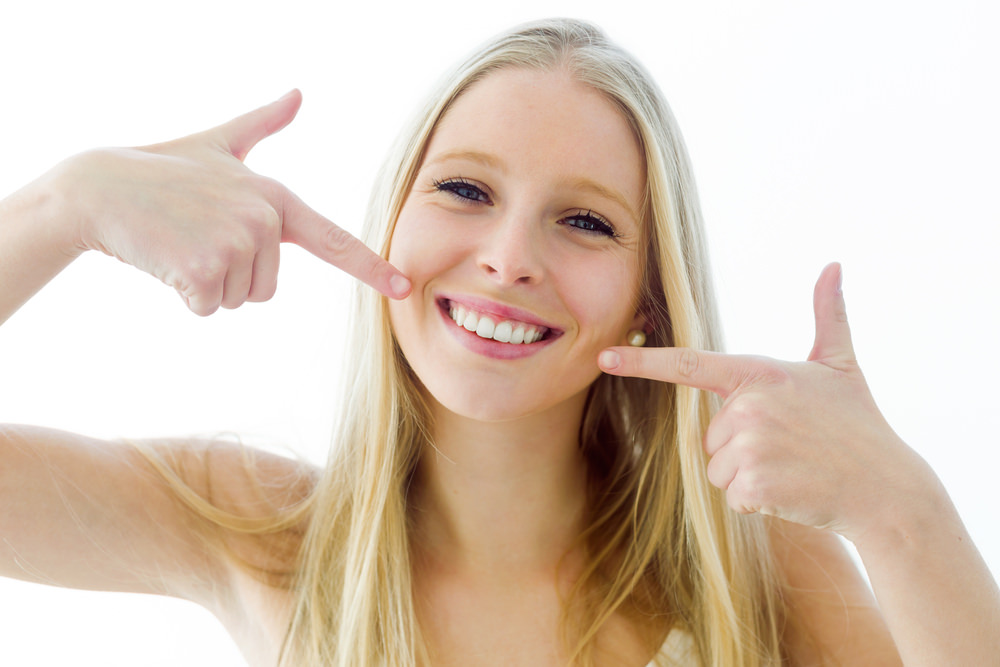 Centrelink Dental Care
Those who access government benefits such as Centrelink may be eligible for public dental care or dental vouchers.
If you are eligible for public dental care, you should find out what you are able to claim on Medicare and your limits.
In this instance, you must be eligible and often visit a public dental clinic prior to a private dentist.
Medicare doesn't cover the cost of dental work for all Australians.
Those eligible include children aged two to 17 years of age whose parent are eligible for Medicare. Their parents must be receiving an eligible Centrelink payment such as Tax Benefit A or B.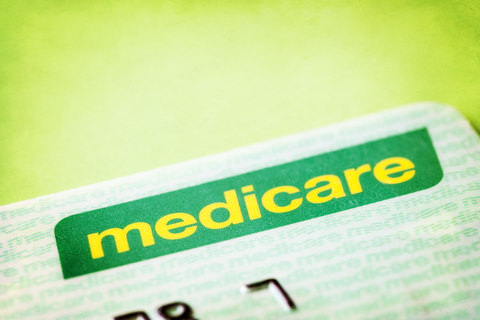 Only certain services are covered, which are those seen as basic dental services. Orthodontic, cosmetic or in-hospital treatment is not covered under the schedule. There is also a two-year cap on funding.
Adults who are eligible for Medicare to cover dental costs are those with the appropriate government cards.
This includes Health Care Card, Pensioner Concession Card from the Department of Human Services or the Department of Veterans' Affairs. Also included are Commonwealth Seniors Health Cards.
Most dentists will accept Medicare – some even processing on the spot through their HICAPS machine – however, some may require you to claim that money back from Medicare later.
You should always ask before booking an appointment in case you don't have the money to put down upfront.
Students are also eligible for free dental care during high school through the Health Department's oral health clinics or Mobile Dental Programs.
It's important for high school students and their carers to understand what they have access to through their school.
If you are eligible for Medicare dental care, you can save up to $2000 per year on your costs – on basics such as regular checkups, fillings, x-rays etc. You can also save on more expensive dental care such as root canals.
This means, that if you require a checkup, root canal and two basic fillings, you could save around $600 that year.
Before booking an appointment, you should make sure your clinic takes Medicare and also check your remaining balance so you know how much is left.
To access Medicare in a clinic that allows bulk billing, you must bring your Medicare card to the appointment.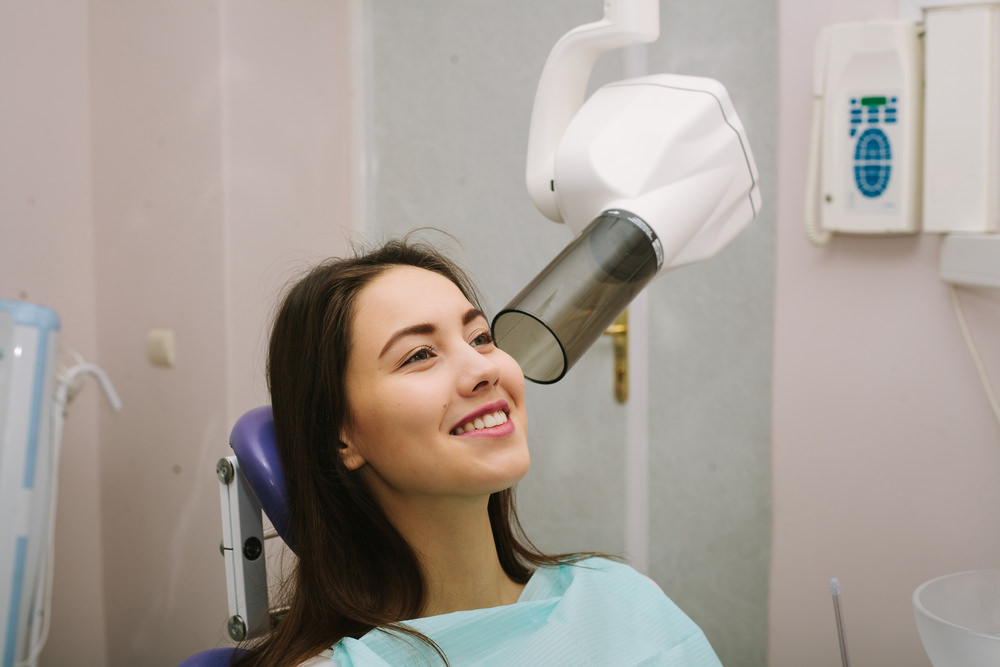 Compare Costs For Treatments To Get A Cheaper Quote
If you're a student looking to lower your dental costs, you should compare costs at different dental clinics.
Dental costs will differ between different locations, but price lists are usually openly available from most clinics.
You can also call and get a quote or go in and get a consultation (may cost unless for cosmetic procedures).
If you don't know what you require, then you'll need to have a consultation.
You will pay a consultation fee and be provided with a quote/treatment plan that you can decide to accept or reject. You can also make several appointments overtime to split up the costs.
Unfortunately, costs for dental care in Australia are not regulated, as the governing body (AHPRA) focuses on quality of care rather than pricing.
If you live in the ACT or Tasmania, you will likely be exposed to the highest fees in the country.
For example, a general checkup and tooth clean can cost anywhere up to $335 in Australia.
In Queensland, you may pay around $218 to $326, which shows the variations in costs between clinics.
What occurs in a general checkup can also differ, so it's important to understand what each clinic will give you for the price.
You can gain a better understanding of the average prices for your state or territory by visiting a calculator such as Dental Aware.
This will give you an idea of whether or not your chosen clinic is at the higher or lower end of the average pricing.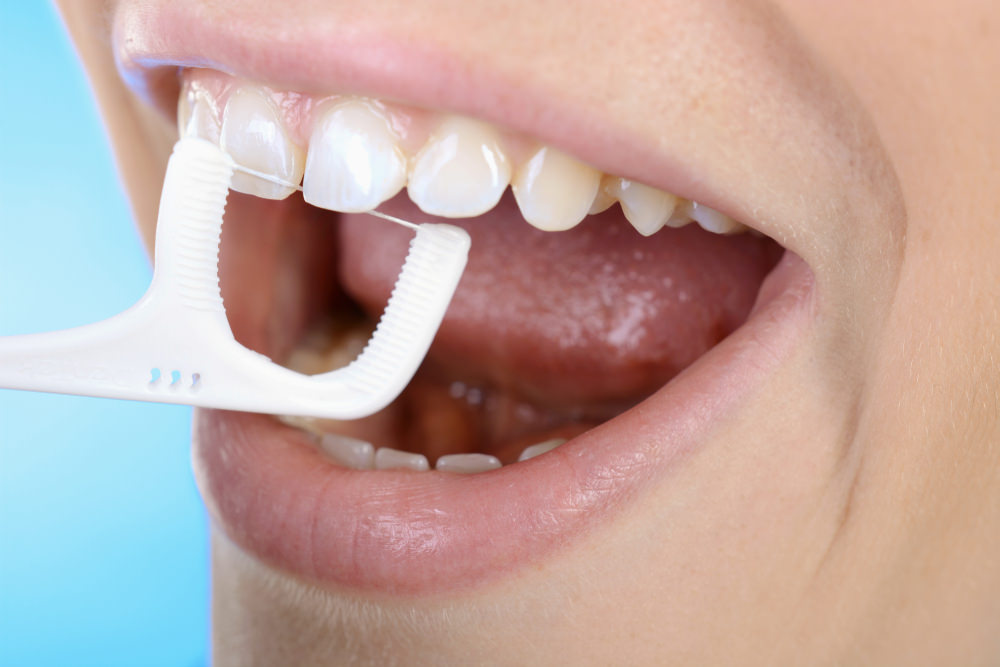 Preventative Dentistry Will Save You In The Long Run
Although you may be looking to cut costs now while you're studying, it's important to understand that action now could save your teeth – and your wallet – in the future.
Statistics have shown that most Australians will require more than basic dental checkups throughout their lifetime, with many needing major dental at least once.
In 2020, 2.2% of Australia's health burden included oral diseases, other figures also show higher numbers of older Australians requiring major dental work later in life.
Preventative dentistry can assist you in lowering the costs of dental care and emergency work throughout your life. You will also spread out the costs.
Visiting a dentist regularly will also save you from toothaches and alert you to any serious problems that may occur later in life.
Having a dentist notice any changes in your teeth or alignment will also save you money in the future.
A regular clean will also remove any plaque or tartar buildup which could help to prevent cavities and other oral issues later on.
Interestingly, visiting a dentist regularly can reduce the possibility of heart-related disease as bad bacteria that causes inflammation is removed through cleaning.
When pregnant, you can also impact your pregnancy through poor dental care. Gum disease can lead to issues such as premature birth or other health issues for the infant.
Conclusion
When you're a full-time student, it can be tempting to forgo the cost of regular dental care while you aren't earning much.
However, you can lower the costs now and into the future by doing your research.
If you're in high school, make sure you're aware of what services you can access, such as mobile clinics, public dental care or Medicare benefits through your parents.
If you require dental work, ensure you compare prices and split up the appointments where possible to split up the cost.
Also, ensure you know your Medicare caps or access public dental clinics to see if you're eligible for dental vouchers.
It's important to understand the treatment you require, the complete cost, any rebates or assistance you are entitled to and what the payment options are.
You may find that your dental clinic offers different payment options such as interest-free instalments for major dental work with a minimum cost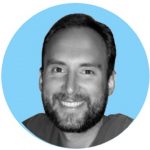 By Andrew Adams
Created at October 16, 2020, Updated at September 30, 2021