Dental Costs for Pensioners – The Must-Read Guide
Dental Costs for Pensioners – The Must-Read Guide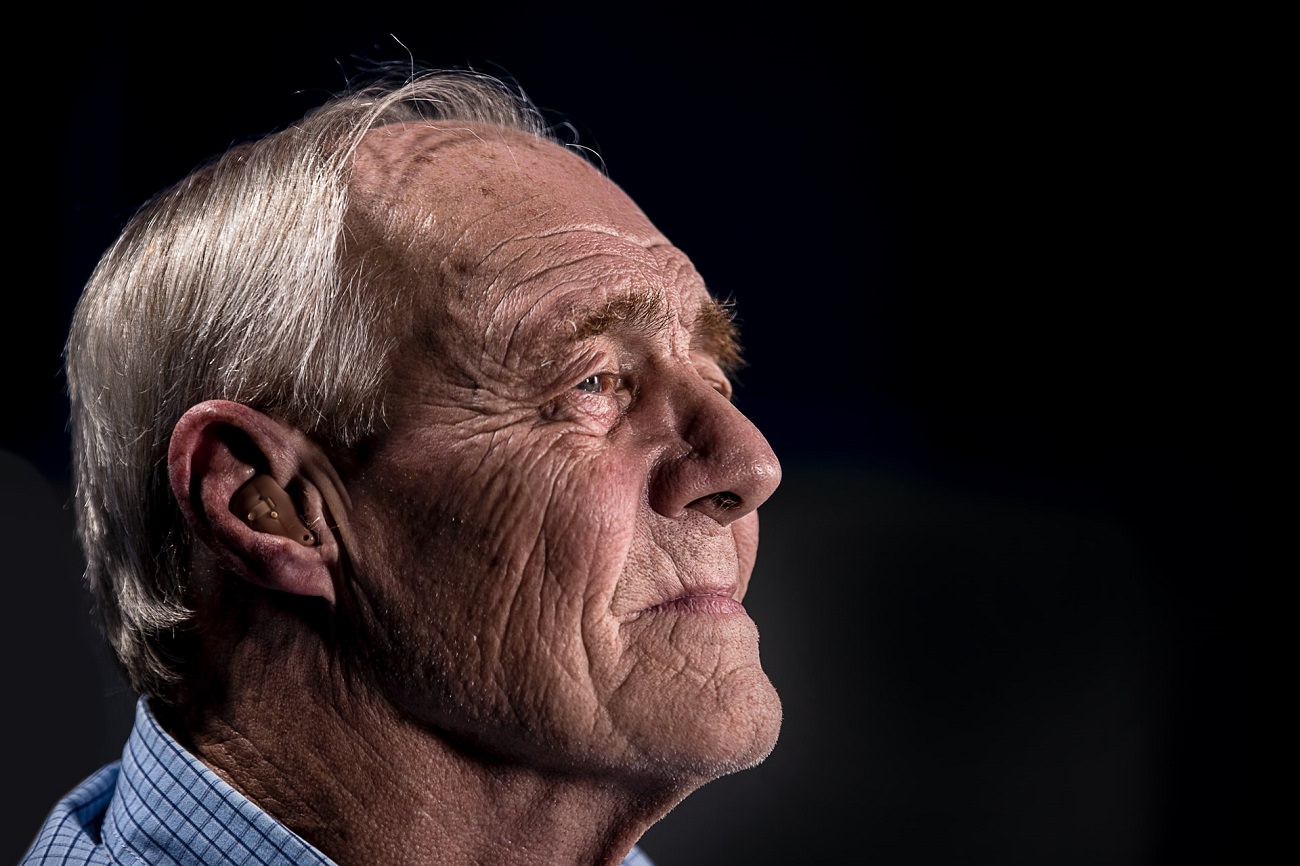 If you're an Australian pensioner, you may be concerned about the costs involved in visiting the dentist. But how can you lower the costs?
This is your 'must-read guide' for lowering your dental costs as a pensioner.
The costs of dental work will differ in Australia based on 4 main things.
Location
Type of dental clinic
Whether or not you are eligible for public dental care
Can you access a teaching clinic?
To help keep your costs down there are a few things to understand.
What treatment you require, your eligibility for public dental care and comparing costs will all make an impact in terms of price.
A visit to the dentist can be daunting for some pensioners, who may be tempted to forgo dental care in lieu of the price attached.
However, it may not cost as much as expected, with teaching clinics, Medicare and pensioner discounts available for those who are eligible.
Free Or Reduced "Public Dental" With A Pensioner Concession Card
If you hold certain government cards, such as a Pension Concession Card, you are eligible for public dental services through Medicare.
Not all services are covered and your eligibility will differ between states and territories.
Most dentists will accept Medicare, but it's important to understand whether they will process your refund on the spot or you will need to outlay the cost and claim later.
Before booking your appointment, check with the clinic on payment options.
For dentists who accept Medicare on the spot, it works similarly to bulk billing at a medical centre.
You will be required to provide proof of eligibility at the appointment such as your pensioner or Medicare card.
Your dental clinic should also confirm with Medicare the remaining balance for the year. You can also check this yourself by contacting Medicare.
For eligible pensioners, you may also be required to attend your State's local oral health service.
They will undertake an assessment of your teeth or mouth and if they can't carry out the treatment, they will issue a treatment voucher to attend a contracted clinic.
If you're a student looking to save on dental costs, you can look for a teaching clinic in your area which will provide free or reduced rates.
Most states and territories in Australia will have Universities or TAFE who offer dental services in order to train their students on real people.
Using A Health Care Card For Reduced Dental Fees
For those without a pensioner's card, you may also still be eligible for reduced or free dental work with a Health Care Card.
This works similarly to the pension cards in that you have a limit per year on what you can claim and you need to show the card at your appointment.
A Health Care Card is offered to people not qualified for a Pensioner Concession Card but is receiving any government assistance including carer payments, Newstart, widow alliance and the like.
This card can provide you with access to GP and dental services.
What you are entitled to differ between states and territories.
For example, Health Care Card holders are eligible for emergency and general dental treatment in New South Wales, but no cosmetic services.
This also includes trauma to the mouth, face or neck in an emergency department.
Public dental services are available in most local health districts across Australia such as in community health centres, hospitals and schools.
You can find your local clinics by visiting your state or territory's department of health website.
Similarly to the Pensioner Concession Card, you can also visit some local dentists or access dental vouchers.
Commonwealth Seniors Health Card For Dental
Australians who are eligible for a Commonwealth Seniors Health Card have access to reduced or free health services, including dental.
This card is for those not receiving an age pension. This also includes a larger refund for costs when you reach the Medicare Safety Net.
Using the Commonwealth Seniors Health Card in conjunction with your local senior's cards will access you more services.
It's important to note that you need to show your Medicare to access Medicare services and your Commonwealth Seniors Health Card for other benefits such as assistance with utility bills and transport fares.
This particular card is mostly beneficial for cheaper medicine under the Pharmaceutical Benefits Scheme, bulk-billed doctor visits.
Some dental clinics will take both Medicare and Commonwealth Seniors Health Cards.
Oftentimes, the eligibility for pension cards across local districts or federally are similar when it comes to dental services.
For example, accessing dental vouchers through the OHFFSS is available for both Pensioner Concession Card holders and Commonwealth Seniors Health Card holders.
Calling 000 Or Visiting Emergency For Urgent Dental Treatment
If you're a pensioner and you have had a dental emergency, you can either call 000 or attend a public health clinic.
You should only call 000 if your symptoms are serious or your situation deteriorates before you can access dental care.
A hospital trip may be required for dental trauma or injury, swelling of the face/neck/mouth, bleeding that won't stop from the mouth, difficulty in swallowing or opening jaw.
These are potential reasons to call an ambulance to take you to the emergency department.
For other dental trauma, such as a chipped tooth, that you can wait until an appointment, call your local public dental service.
Visiting a Teaching Clinic
If you're ineligible for Medicare or public dental care but are a pensioner hoping to reduce dental costs, you can visit a teaching clinic.
Teaching clinics provide reduced dental care as your treatment is provided by a University student under the supervision of a qualified dental specialist.
This means that your appointment may take longer as it's a teaching opportunity for the student to learn on a real mouth.
If you're interested in heading to a teaching clinic, it's important to understand exactly what treatments they offer.
Some clinics may focus more on denture services, whereas others may provide general dentistry such as fillings, extractions and the like.
You will need to investigate exactly what services are offered before booking an appointment.
You will receive reduced dental (anywhere from 20% off and upwards) costs for attending a teaching clinic.
Although you may be looking to cut costs, it's important to understand that as you age, dental needs may increase.
In 2020, 2.2% of Australia's health burden included oral diseases, other figures also show higher numbers of older Australians requiring major dental work later in life.
Preventative dentistry can assist you in lowering the costs of dental care and emergency work throughout your life. You will also spread out the costs.
Compare Costs for Treatments To Get A Cheaper Quote
If you're a pensioner who is interested in keeping your dental costs as low as possible, the best thing you can do is compare costs at different dental clinics.
Dental costs will differ between different locations, but price lists are usually openly available from most clinics.
You can also call and get a quote or go in and get a consultation (may cost unless for cosmetic procedures).
A consultation could be required to understand what work may need doing.
Usually, a consultation fee (except for most cosmetic consults) will need to be paid and then a treatment plan will be provided to you.
You can also choose to make several appointments over time to split up the costs.
The governing body for dentists in Australia is AHPRA.
The focus from AHPRA is on quality of care rather than regulating pricing.
So, unfortunately, costs will differ greatly around the country.
For example, if you live in the ACT or Tasmania, you will likely be exposed to the highest fees in the country.
If you require a general checkup and tooth clean, it can cost anywhere up to $335 in Australia.
What occurs in a general checkup can also differ, so it's important to understand what each clinic will give you for the price.
If you wish to better understand the average costs for certain treatments in your state, you can visit Dental Aware's Dental Cost Calculator.
This will give you an idea of whether or not your chosen clinic is at the higher or lower end of the average pricing.
Conclusion
If you're a pensioner and you need or want to keep your dental costs down, there are several options available to you.
By accessing public dental care where eligible, visiting a teaching clinic or researching costs, you can be fully informed on your best options.
Be aware of what you are eligible for and what options are available to you before you book your appointments.
If you require dental work and are unable to access dental vouchers or government assistance, ensure you compare prices and split up the appointments where possible to split up the cost.
If you are eligible for government assistance such as Medicare, ensure you know your Medicare caps or access public dental clinics to see if you're eligible for dental vouchers.
It's important to understand the treatment you require, the complete cost, any rebates or assistance you are entitled to and what the payment options are.
You may also have other payment options at your local dental clinic.
You may find that your dental clinic offers different payment options such as interest-free instalments for major dental work with a minimum cost.
There are also options such as private health insurance and joining organisations such as Smile for set discounts.
As a Pensioner, how do you feel about Dental costs in Australia?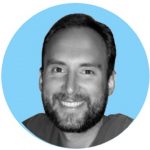 By Andrew Adams
Created at October 02, 2020, Updated at October 29, 2021