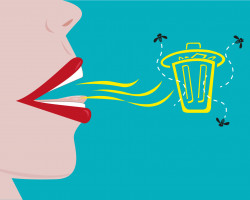 Halitosis. Sounds serious right? Well, it can be if you don't find out what is causing it in the first place. The familiar name for halitosis is bad breath and it can be incredibly embarrassing if you have it....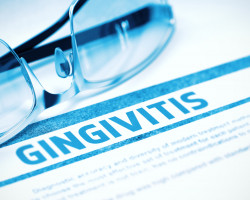 Ever had inflammation around your teeth and gums before? If this is the case, it is likely you've had gingivitis. The bacteria found in gingivitis and periodontal disease is a form of...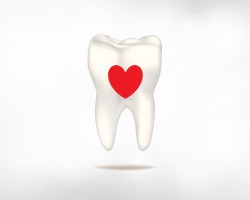 Scientists believe there is a strong link between gum disease and heart disease. There may be a good chance that bacteria in chronic gum disease could spread...